Case Study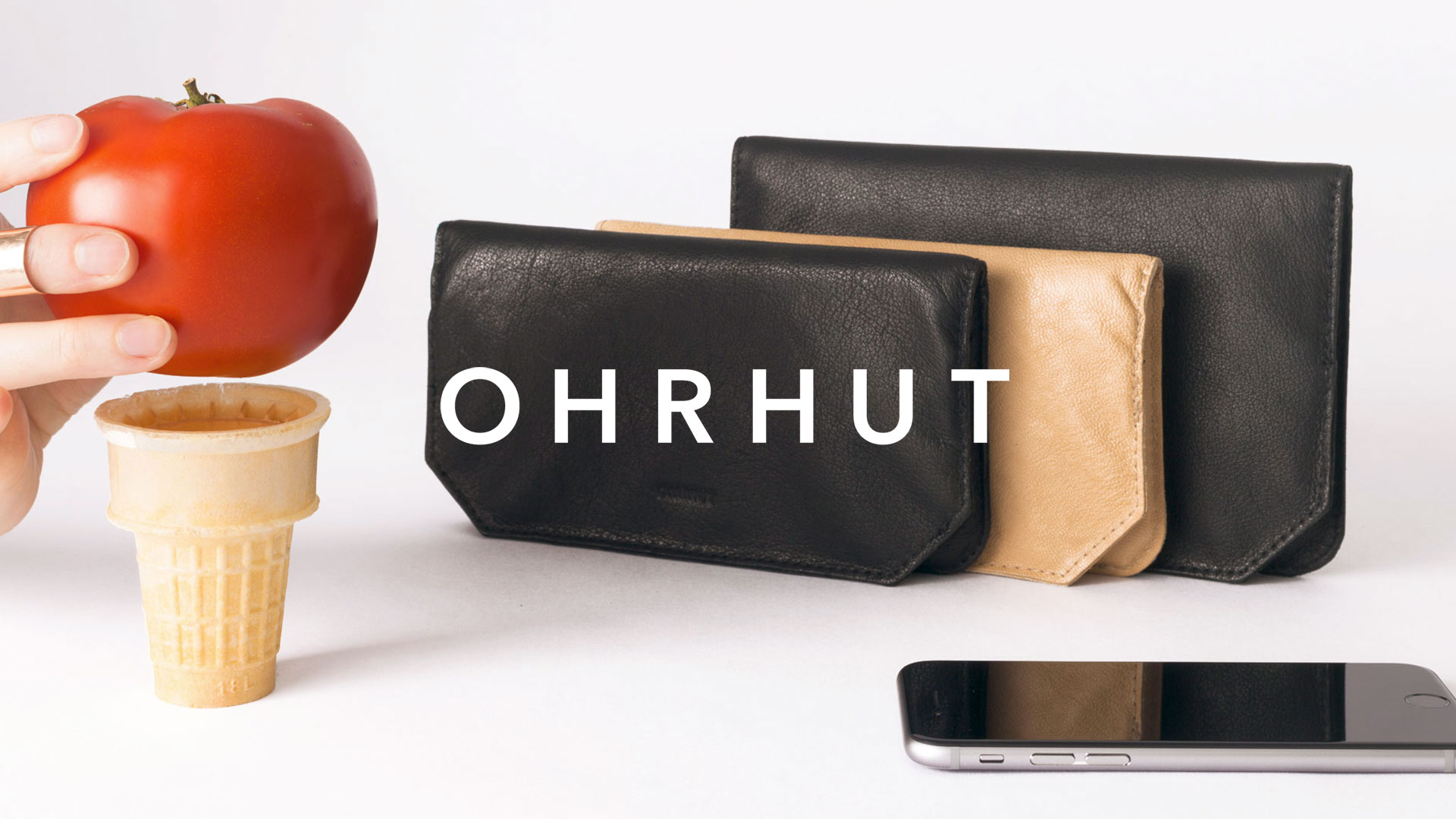 Please come Saturday, September 14 at 3pm to
O-R-G small softwares
38 Ludlow Street, Basement
New York, NY 10002

where artist and writer Angie Keefer presents CASE STUDY, a PowerPoint slide deck and small vitrine chronicling her adventures in commerce while attempting to start up OHRHUT, a company to manufacture signal-blocking phone cases.
Presented as a business school case, Angie will cover the dark arts of online crowdfunding to social media advertising and internet brand marketing, the rehearsed steps in starting a new new-economy enterprise. (Charts and graphs seem likely.) A small glass display case of related OHRHUT artifacts will remain on display for further consultation.
"Smartphones and apps are engineered to monopolize our attention. It's no wonder half of us report being addicted to them. OHRHUT is designed to put you back in control of your attention without shutting down your phone or leaving it behind."
This event also marks the reopening of O-R-G small softwares shop fall 2019. Screensavers and other useless code will be available for purchase.
Arrive early for executive seating and a drink.
More here:
https://www.ohrhut.com http://www.angiekeefer.com
and