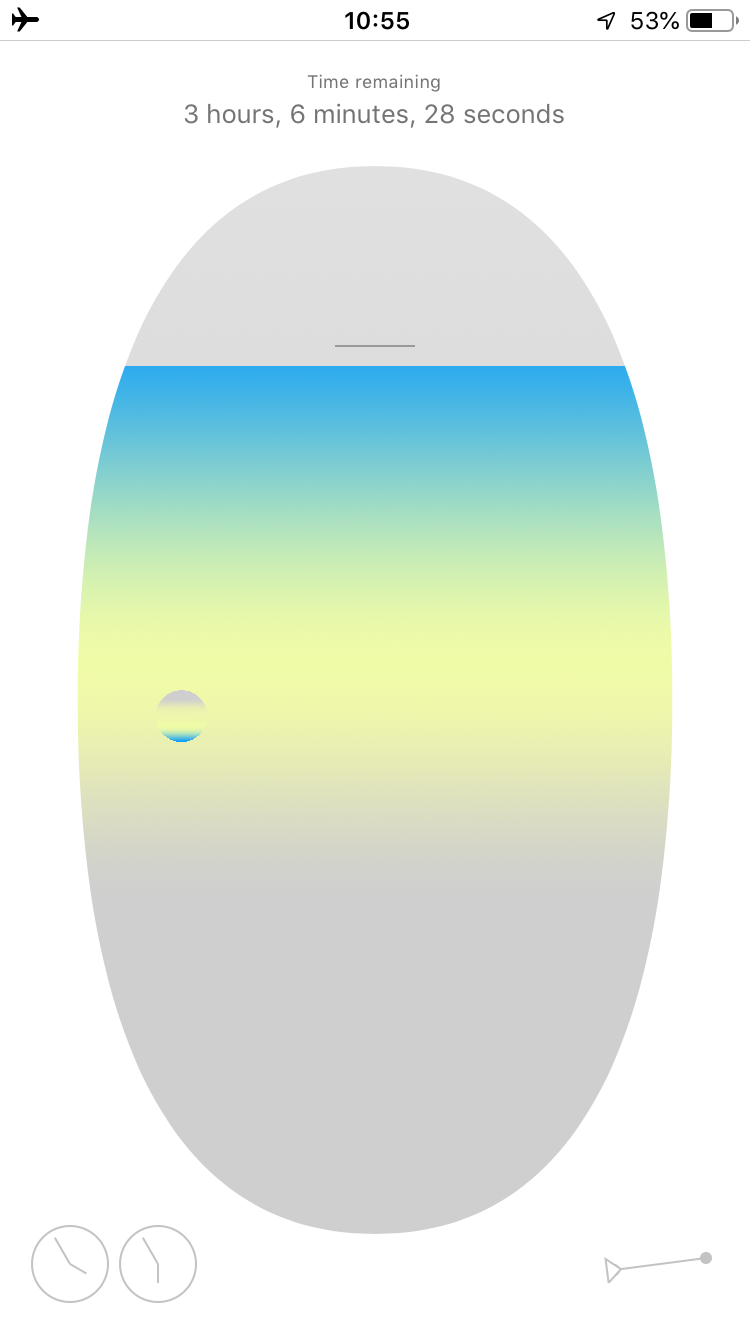 Please come Saturday, March 2 from 3-6 pm to
O-R-G small softwares
38 Ludlow Street, Basement
New York, NY 10002

where Laurel Schwulst and Soft will launch Flight Simulator and convene a short test run to Kansas City International airport.
Flight Simulator is an ode to airplane mode. It celebrates the best part of air travel: peaceful solitude. Choose a destination, enable airplane mode, and enjoy. Flight Simulator is a collaboration between Laurel Schwulst and Soft. It includes pins generated by Aarati Akkapeddi. It's available for $1.99 on both iOS and Android.
Special enamel flight pins have been produced for the launch. Biscoff cookies and a selection of soft drinks will be offered. The flight lasts about 2.5 hours — arrive early to get a choice window seat.
More here:
http://laurelschwulst.com
https://soft.works
http://aarati.me

Buy here: